Let's fund something impactful together! Announcing Octant's Epoch Zero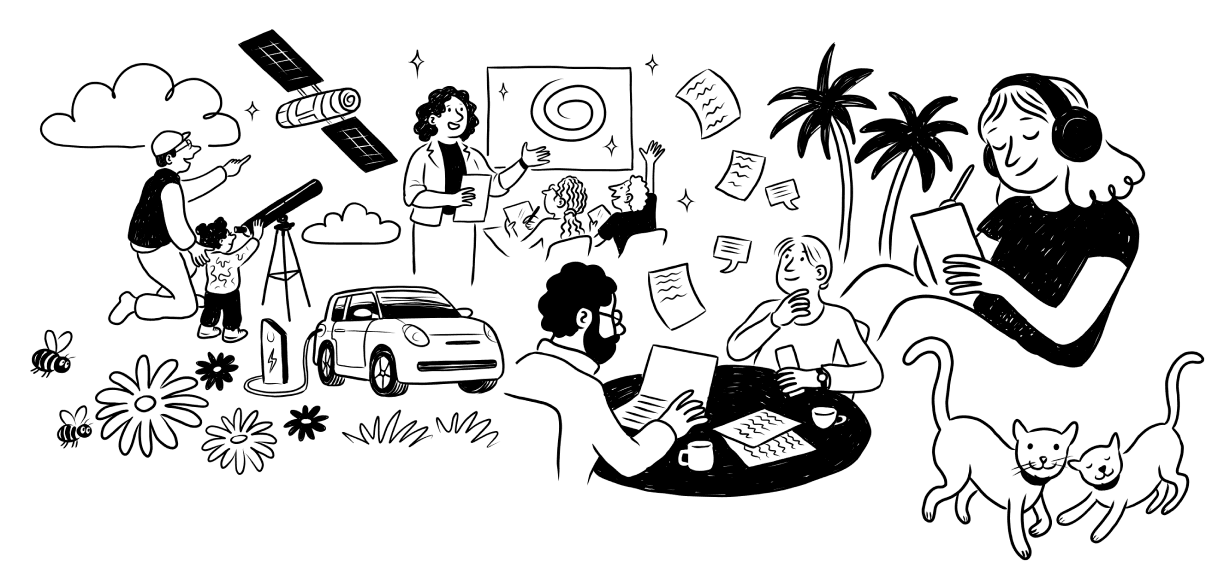 We're happy to announce Octant's Epoch Zero: a special pre-launch event for a new project funded and developed by Golem Foundation.
Octant is an upcoming, community-driven platform for experiments in decentralized governance, which gives users a chance to have a say in how rewards from staking up to 100,000 ETH are distributed between eligible public good causes. The platform is designed to test various hypotheses around community engagement, participatory funding, and user-centered governance, while rewarding user participation with ETH.
During Octant's Epoch Zero, we will unite diverse communities interested in the regenerative potential of the Ethereum ecosystem to distribute $1M worth of ETH among eligible web3 public goods projects.
How can I participate in Epoch Zero?
As this is a pre-launch event, the distribution of Octant's Epoch Zero reward pool will take place outside of the Octant app. Instead, a gated Snapshot poll will be conducted to determine how the $1M worth of ETH will be divided among potential beneficiaries. The poll will be held from July 21st until July 28th, 2023. To participate, you need to receive an Epoch Zero Token (EZT) from us.
The EZT is a POAP token that will be handed out to active members of the early Octant community, those at Funding the Commons (July 15-16) and visitors to Octant's booth at ETHCC (July 17-20) in Paris. If you can't attend these events, we'll be hosting Twitter spaces with our partners and sharing info about how you can participate otherwise.
This token will grant recipients voting access to the Snapshot poll, enabling eligible participants to choose which projects they would like to support from Octant's Epoch Zero reward pool. The poll will use a weighted voting method, allowing voters to distribute their voting power across any number of choices.
Why should I get involved?
There are several reasons to participate in Epoch Zero. First of all, it's an opportunity to make a real impact and support your favorite projects in the decentralized space. Keep in mind that you will be contributing to the distribution of $1M worth of ETH!
If you're new to decentralized governance and regenerative cryptoeconomics, this is the perfect opportunity to get involved. In Epoch Zero, there are no costs associated with participation. All you need is a crypto wallet to store a free POAP token that you can obtain from us.
Everything takes place on Snapshot, which is a user-friendly platform. If you encounter any difficulties, you can seek support by asking us anything on our Discord server.
What projects can I support in Epoch Zero?
In this special round of funding you can choose from a curated list of ten different projects, listed here in alphabetical order:
Where can I read more about Octant?
Want to learn more about Octant? Curious about why we're building it, how it will be funded, and the experiments we'll be conducting? Visit the Octant website and check out our documentation page. Don't forget to join our Discord server and to follow us on Twitter for the latest updates on the project.
Let's fund something impactful together!